Read our latest news and upcoming events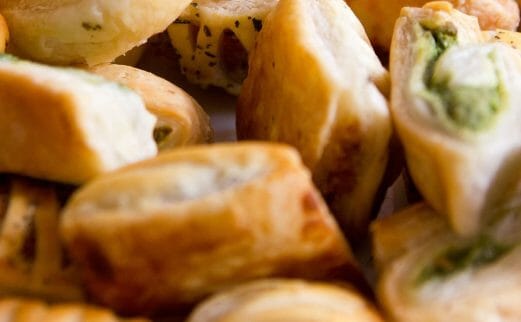 Food & Beverage
Food & Beverage
VITACUIRE gave up Excel for Colibri
VITACUIRE, a family owned company from the Lyon region (France) chose Colibri to modernize and improve its demand process.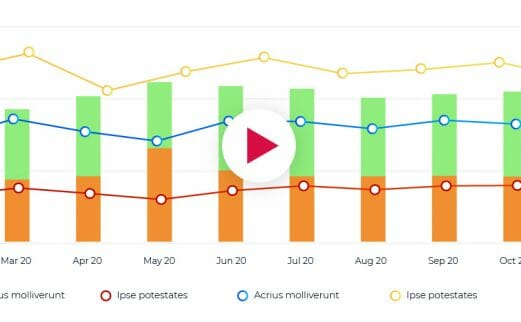 COLIBRI unveils a new native end-to-end SnOP solution
Nicolas Commare, CEO of Colibri explains « a lot of our customers and partners shared their needs for an SnOP solution in the spirit of…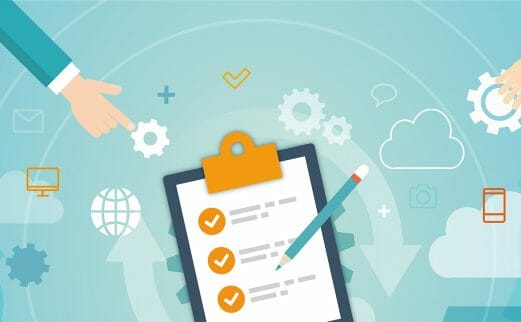 10 key elements to consider when choosing an APS
Choosing the right APS tool is an important step for the optimization of the Supply Chain, whether for large companies or small and medium-sized…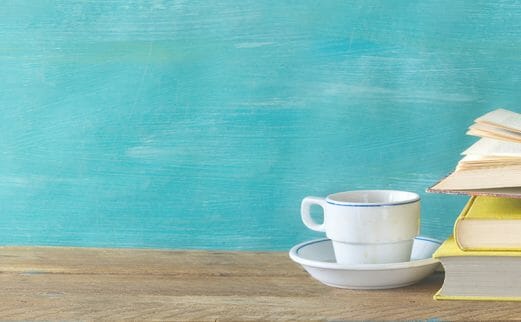 Boost your performance with demand planning – Get the white paper
Sales forecasts (or demand planning) is a strategic element for companies facing stocks or replenishments issues. A sales forecasting process is a combination of…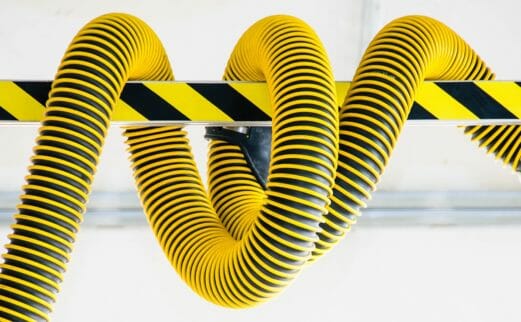 ELYDAN chooses Colibri to improve its collaboration and reliability
RYB decided to implement Colibri in order to meet their needs of collaboration and reliability. The polyethylene solutions specialist, based in Isere, France, is a plastic solutions market leader.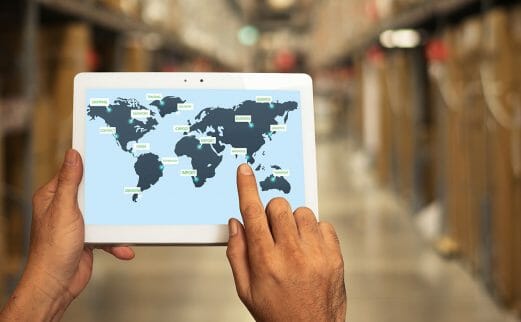 How to manage your Supply Chain during COVID-19?
The COVID 19 crisis is impacting sales and production on an international scale. How to manage your Supply Chain and prepare for the after-crisis?…
A solution that fits
your business

Our users are also our partners
Colibri is fast to implement and easy to use. Smart and ergonomic screens allow nearly immediate ownership and a pleasant user experience.
Colibri regularly delivers new evolutions and follows business best practices. A monthly fee with no hidden cost allows a controlled budget.
Colibri follows cloud security best practices with Microsoft Azure, the most certified cloud supplier.
Discover our two module : VISION and FLOW
Gain efficiency and reliability
when managing your sales forecasts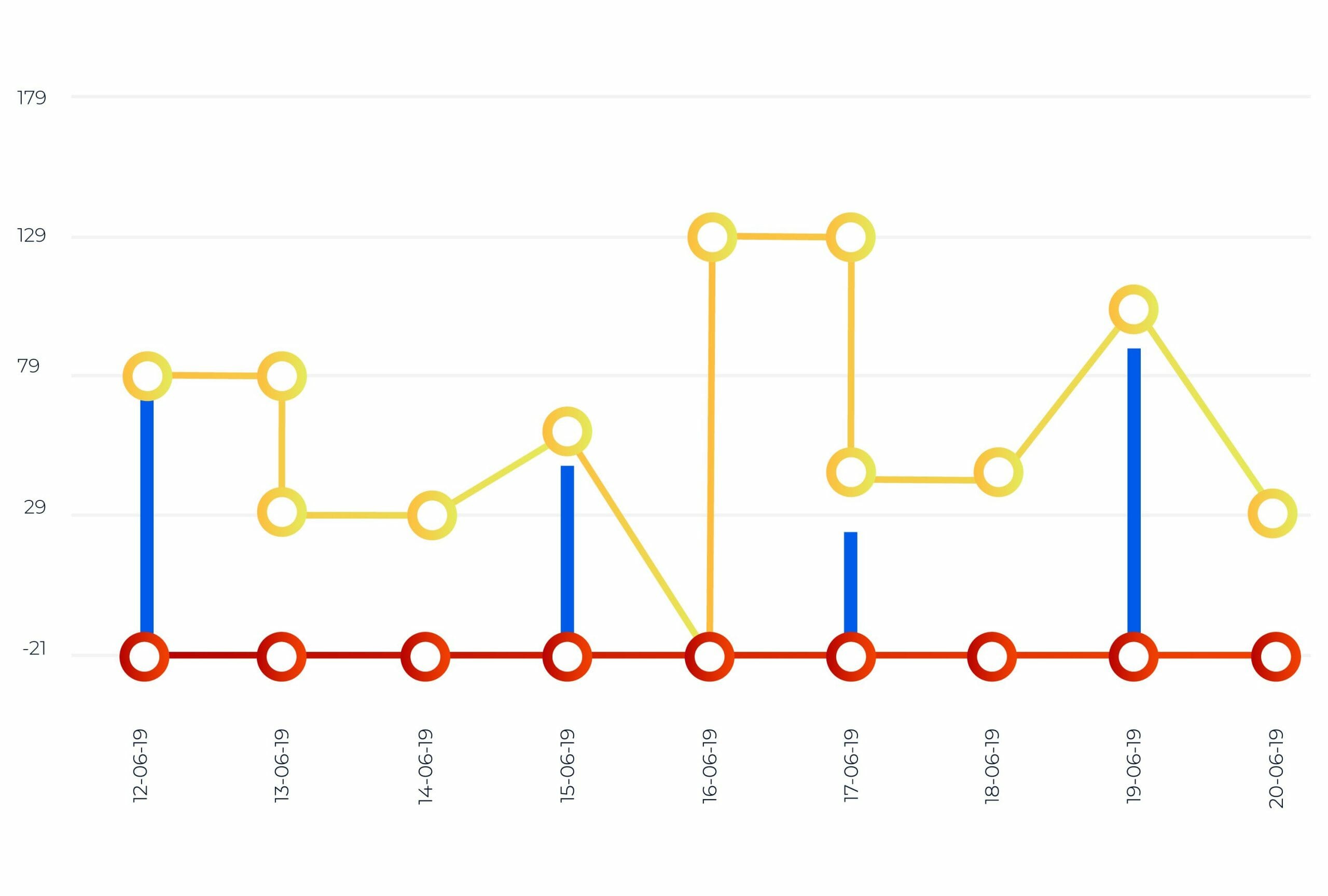 Manage your distribution and replenishments, work by exceptions,
save time and reduce your costs !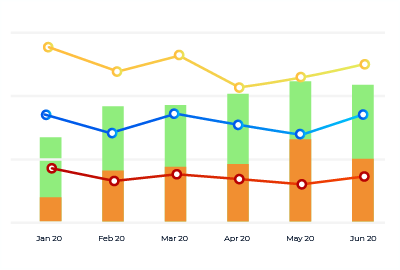 Manage your sales and operation planning from A to Z, visualize simulations and take the right decisions
Discover our customer stories and how they improved
their processes and results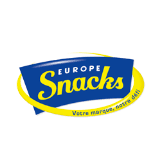 Since we implemented Colibri, we have divided the time spent on the forecasts by 2.5 while gaining 5 points of reliability
Sébastien Mare, Supply Chain Manager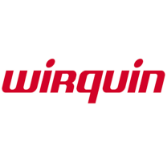 "I chose Colibri based on the following criterias : first the price as Colibri is one of the most affordable solution on the market, but also its accessibility in terms of usage"
Jonathan David, Projet Manager Supply Chain Group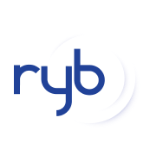 Colibri helped us build our S&OP process. We needed a forecasting tool as Excel was becoming too complicated to use.
Cyrille Antoine, Supply Chain and Operations Director
of our users increased their reliability rate
of our customers talked about Colibri to their network
Want to be more efficient while managing your demand and supply planning ?