Our solutions answer YOUR challenges

In a worldwide economy competitivity is stronger for the industrial sector. Managing stocks while meeting customer expectations are leading Supply Chain professionals to look for new alternatives to better answer the key needs of their company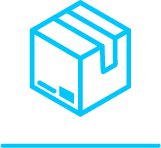 Stock management is strategic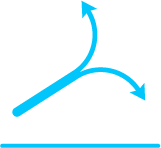 Make to order / make to stock problematics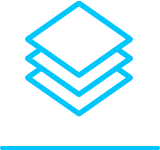 Large offer of products and different seasonalities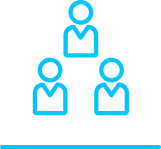 Need for collaboration – Governance issue to handle cross-functional forecastings.
To answer those challenges
Colibri allows you to
Make your forecasts more reliable thanks to proven models
Segment your work regarding the strategy to adopt
Work by exceptions by focusing on your strategic products
Involve your collaborators in the construction of the forecasts
Specific solutions for your sector
Discover our customer stories and how they improved their processes and results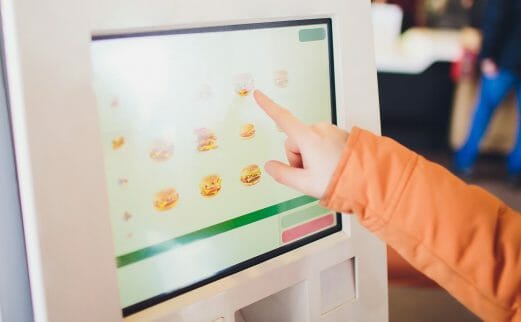 Acrelec implements an S&OP process to keep its competitive advantage
Acrelec, leader in the self-service kiosks and stores digital solutions market decided to implement an S&OP process to maintain its competitive advantage and reinforce…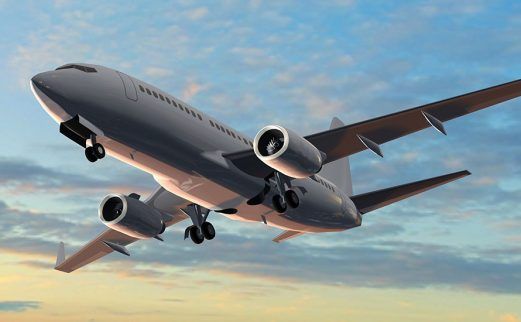 CROUZET implements Colibri and adopts a new way of doing its forecasts
In a very competitive context, it was important for Crouzet to find a tool that can follow and support its Sales, Inventory & Operations Planning (SIOP) process and promote collaboration between its logistics teams and its large international sales network.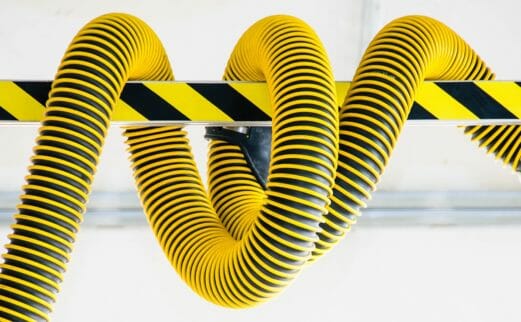 ELYDAN chooses Colibri to improve its collaboration and reliability
RYB decided to implement Colibri in order to meet their needs of collaboration and reliability. The polyethylene solutions specialist, based in Isere, France, is a plastic solutions market leader.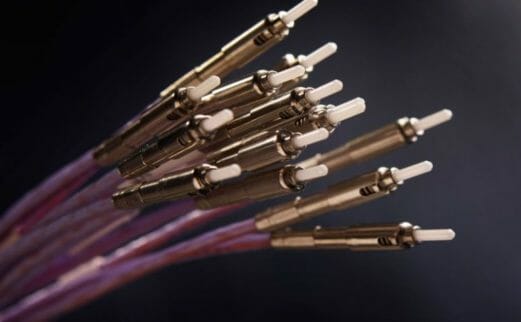 Colibri supports Radiall in the implementation of its S&OP process
Colibri supports Radiall in the implementation of its S&OP process, a translation from an article published by VOXLOG
Discover our two modules : VISION and FLOW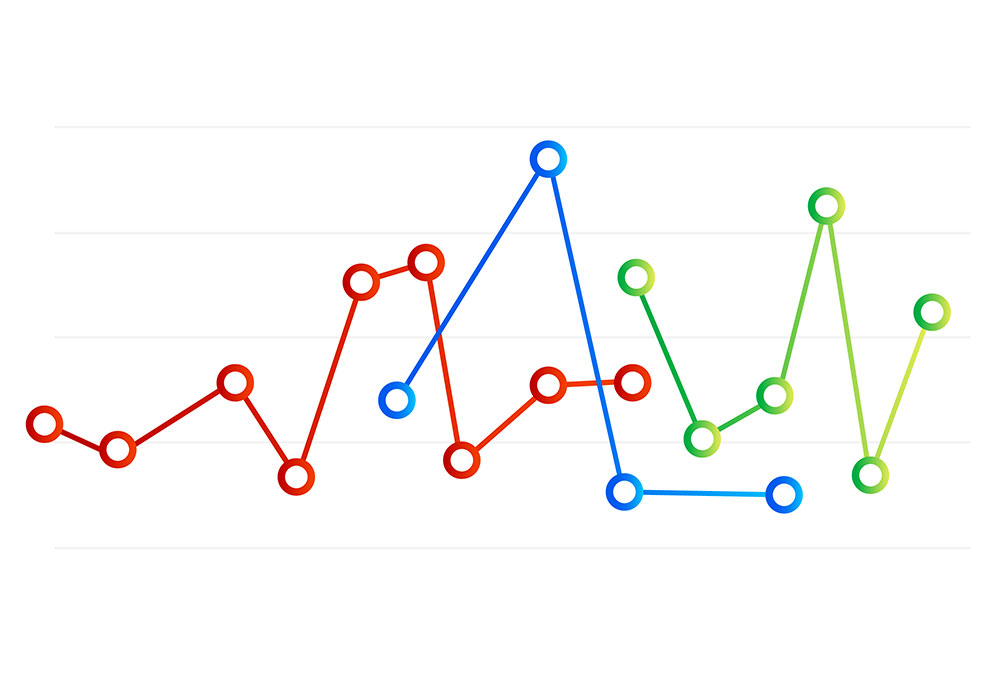 Gain efficiency and reliability
when managing your sales forecasts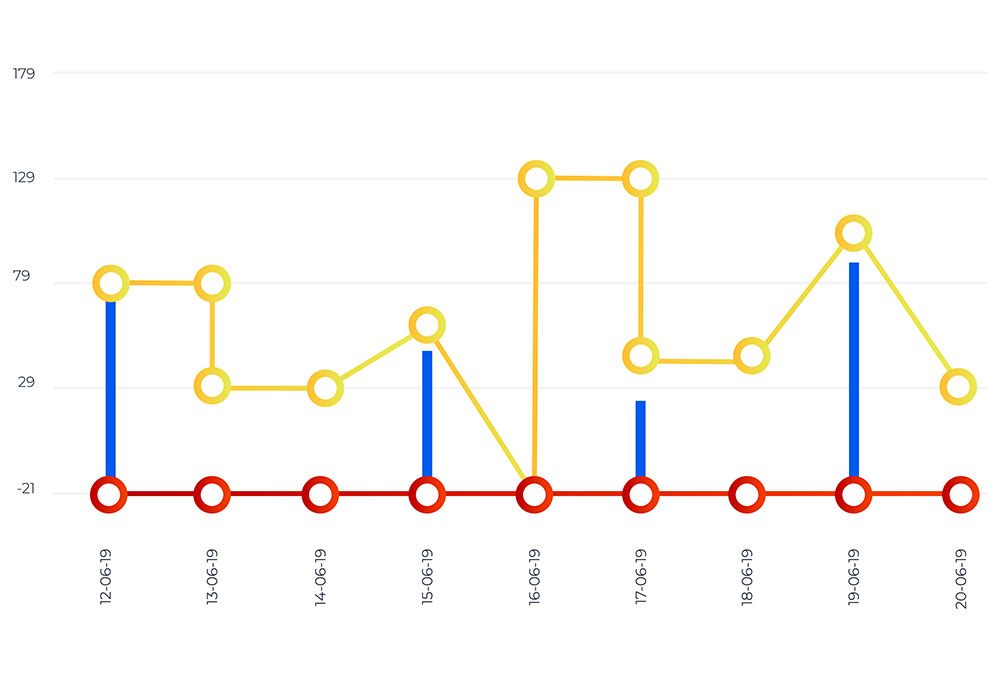 Manage your distribution and replenishments, work by exceptions,
save time and reduce your costs!
You want to learn more about our solutions and how we can help you tackle your challenges ? Contact us and get a free demo of our tool!