Our solutions answer your challenges
Every actor in the Retail sector has once faced one of those challenges. We are here to help you overcome them.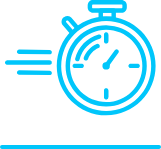 Long procurement delays that require long term planning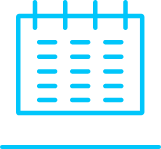 The range of customers and references combined with numerous new product launch make the demand planning process more complicated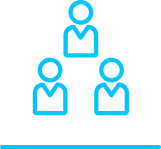 The omnicanal strategy requires to manage your forecasts in a segmented method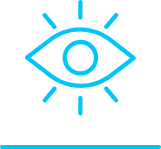 In the retail sector it is necessary to have a detailed and macro vision (aggregation per distribution channel / family product…)
To answer those challenges
Colibri allows you to
Collaborate with all the internal and external stakeholders of your company
Gain more efficiency by working by exceptions
Easily handle the launch of new products
Work at the granularity level that suits you best
Specific solutions for your sector
Discover our customer stories and how they improved their processes and results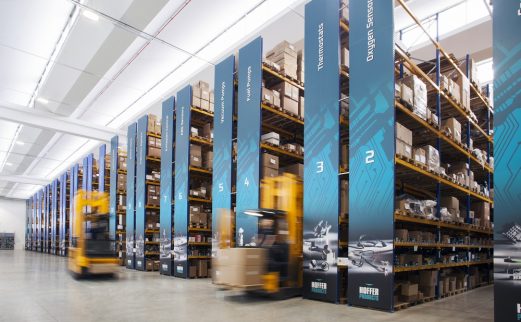 M.E.A.T & D.O.RI.A., the supplier that never runs out thanks to Colibri
With a double-digit growth, M.E.A.T & D.O.RI.A. prides itself in having the items that their customers are looking for and to never run out. That's quite a statement with a product range of close to 30 000 SKUs, including A, B and C items and a yearly addition of 4-5000 items.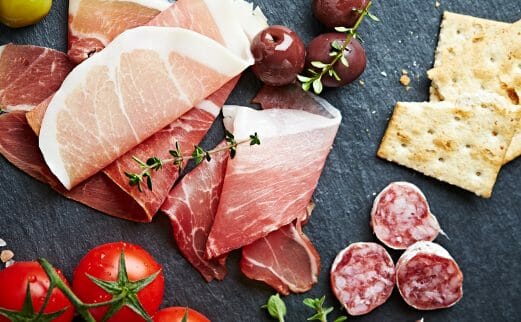 EUROFOOD transforms its sales forecasting process to gain reliability
EUROFOOD, a company specialized in the importation and distribution of food products in Thailand, chose Colibri to improve its sales forecasts and refine its stocks.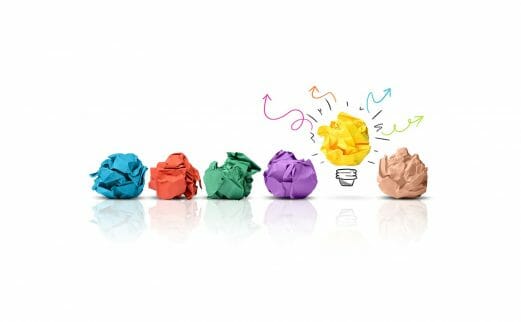 Demand and supply planning tool – Case studies
Discover the stories of 11 companies that decided to implement a Demand and Supply planning tool. Compnaies such as Vitacuire or Radiall explains why…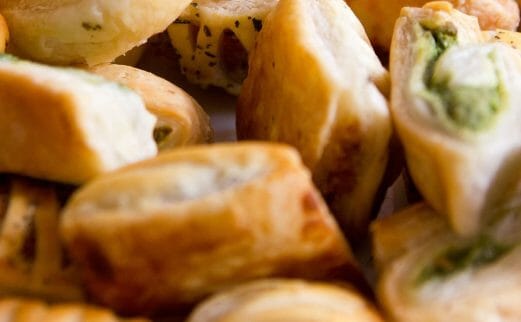 Food & Beverage
Food & Beverage
VITACUIRE gave up Excel for Colibri
VITACUIRE, a family owned company from the Lyon region (France) chose Colibri to modernize and improve its demand process.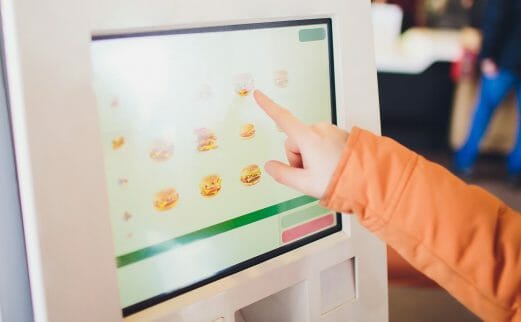 Acrelec implements an S&OP process to keep its competitive advantage
Acrelec, leader in the self-service kiosks and stores digital solutions market decided to implement an S&OP process to maintain its competitive advantage and reinforce…
Scanelec implements a sales forecasts process and improve its service rate
SCANALEC, DIY retail activity of Schneider and a SME with a steady growth, addresses the food and DIY department stores with an omnichannel strategy…
Discover our two modules: VISION and FLOW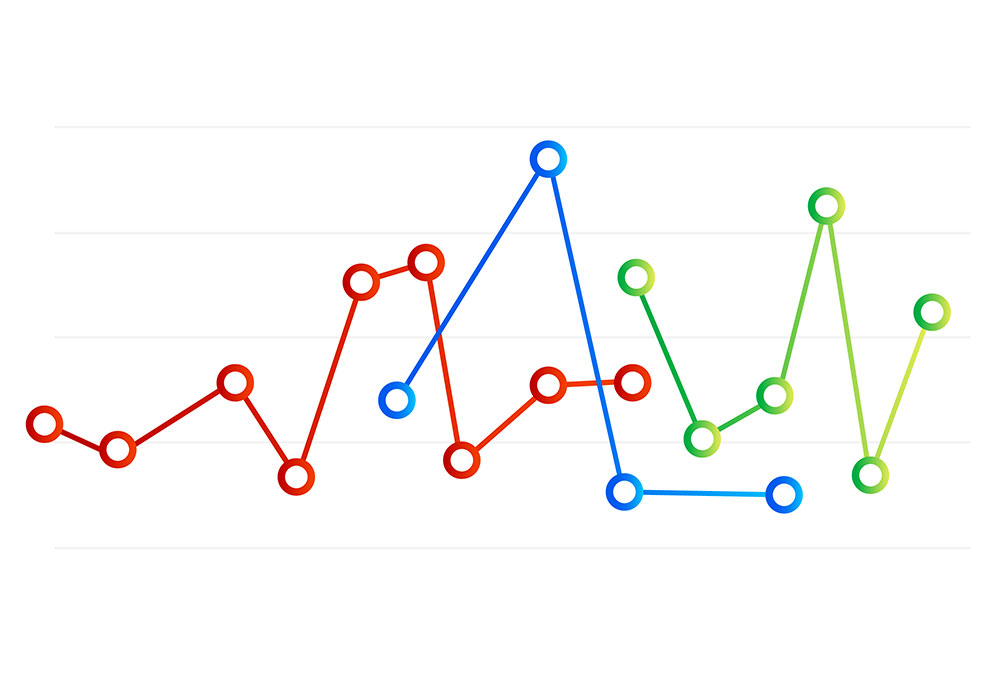 Gain efficiency and reliability when managing your sales forecasts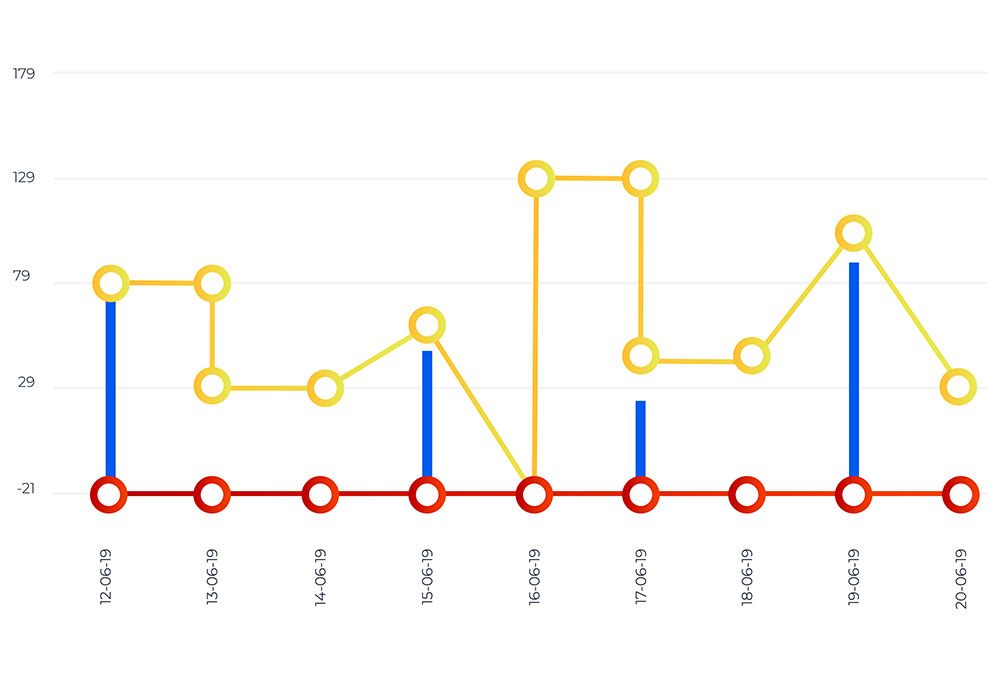 Manage your distribution and replenishments, work by exceptions, save time and reduce your costs!
You want to learn more about our solutions and how we can help you tackle your challenges ? Contact us ! We can give you a free demo of our tool !