Our solutions answer your challenges
Despite its continuous growth, the food & beverage sector is highly competitive. The growing need of consumers for more immediacy, traceability and novelty must be impacting your business. Stock reduction, seasonality and reference management are surely one of the main challenges you are facing today. Colibri has been developped to especially adress those problematics and we are pretty sure that we can help YOU.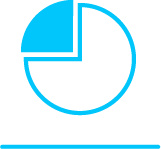 Large customer segmentation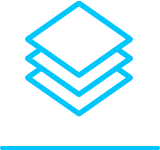 Strong and multiple seasonalities depending on products and customers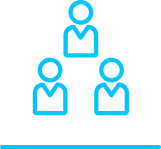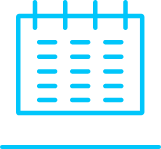 Reference management (rise of the references number, impact of the product reference, product change/substitution/launch)
To answer those challenges
Colibri allows you to
Follow your forecasts easily within a user friendly environment (dashboards, KPIs…)
Collaborate with your team in a centralized web tool
Handle your process at an operation or tactical mesh
Differentiate your promotion volume from the regular stock to improve your forecasts.
Specific solutions for your sector
Discover our customer stories and how they improved their processes and results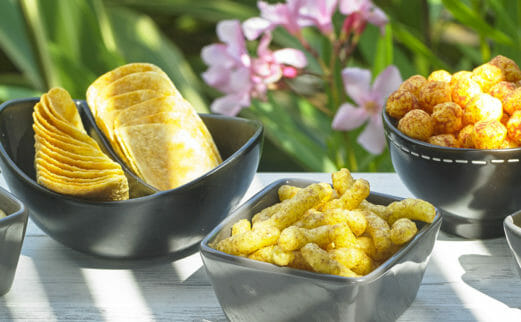 Europe Snacks win 5 points of reliability thanks to Colibri
Discover how Colibri helped Europe Snack to improve its forecast and saving some time as well .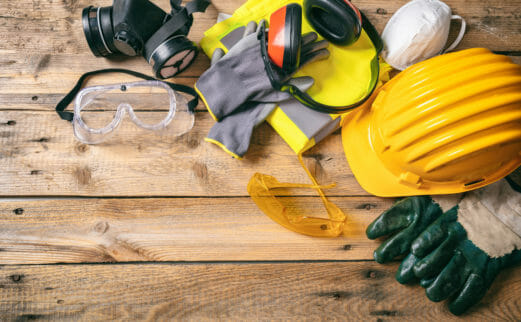 Euro Protection is now live on Colibri!
Richard Crnjanski, Supply Chain Director at Worldwide Euro Protection explains the reasons that led him to choose Colibri for its French (Sacla and Euro Protection)…
Discover our two modules: VISION and FLOW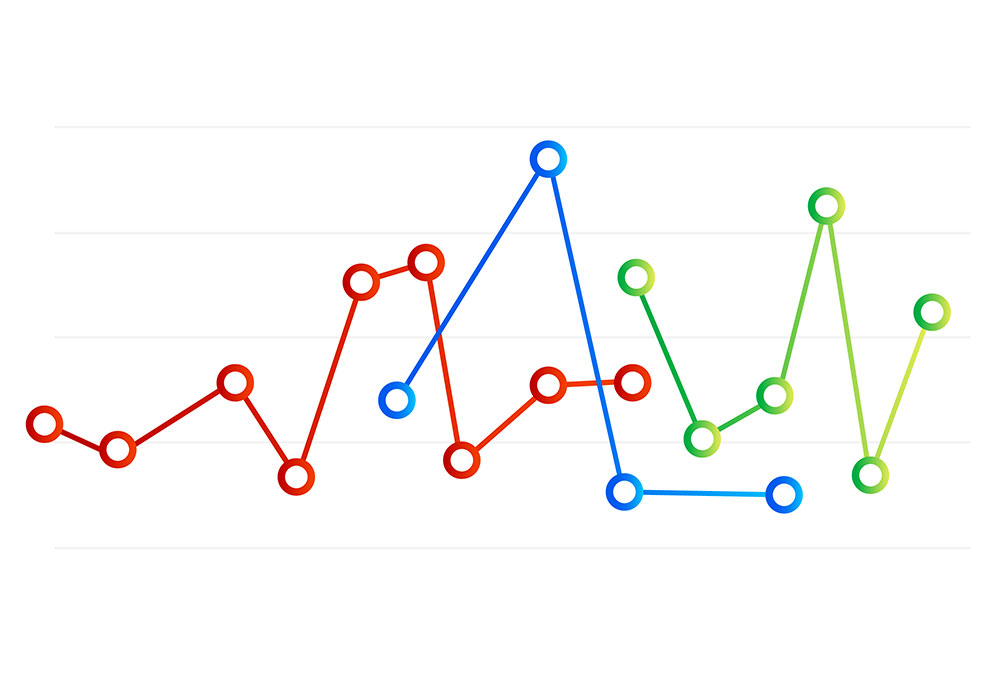 Gain efficiency and reliability
when managing your sales forecasts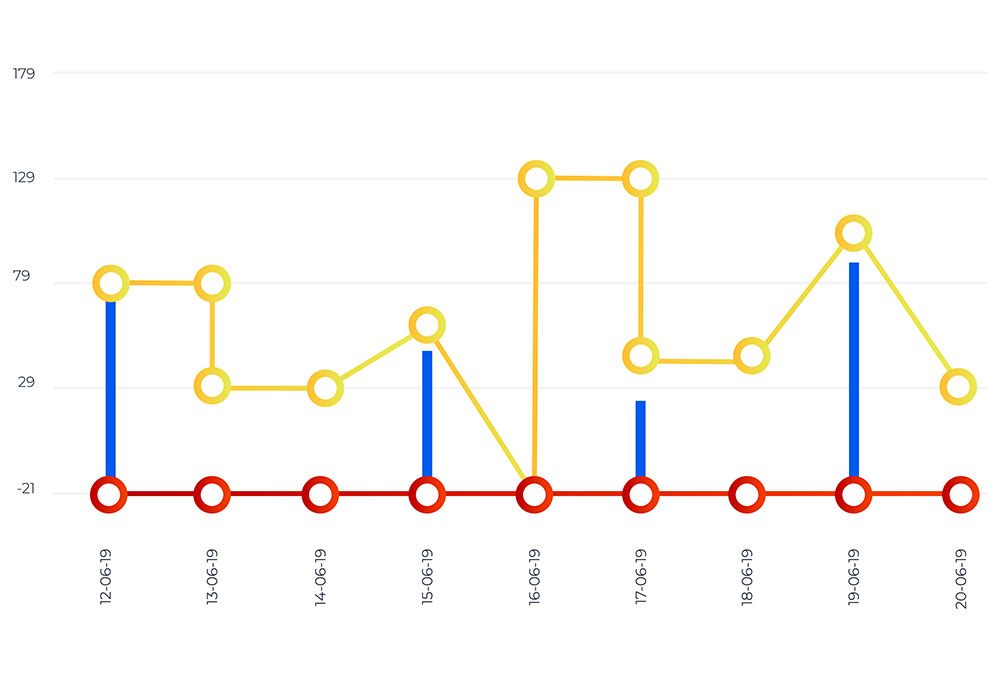 Manage your distribution and replenishments, work by exceptions,
save time and reduce your costs!
Our solutions are adapted to the food & beverage sector
Learn how you can gain efficiency