Manage your distribution and replenishments, work by exceptions, save time and reduce your costs!
For more efficiency and a seamless user experience through all your supply planning process
Work at different alert levels to focus on your priorities and emergencies (shortages, delivery delays, stocks below security stock…)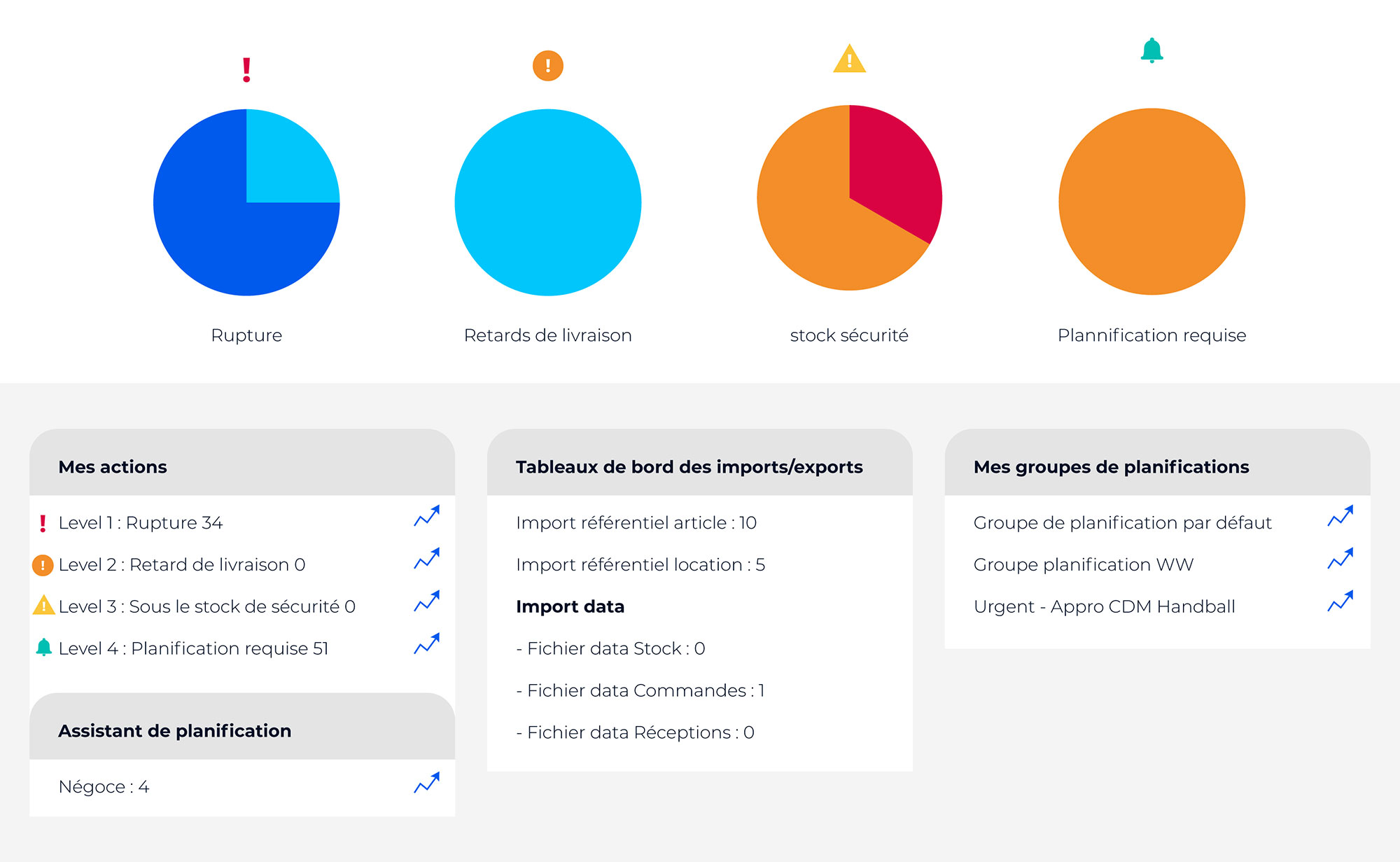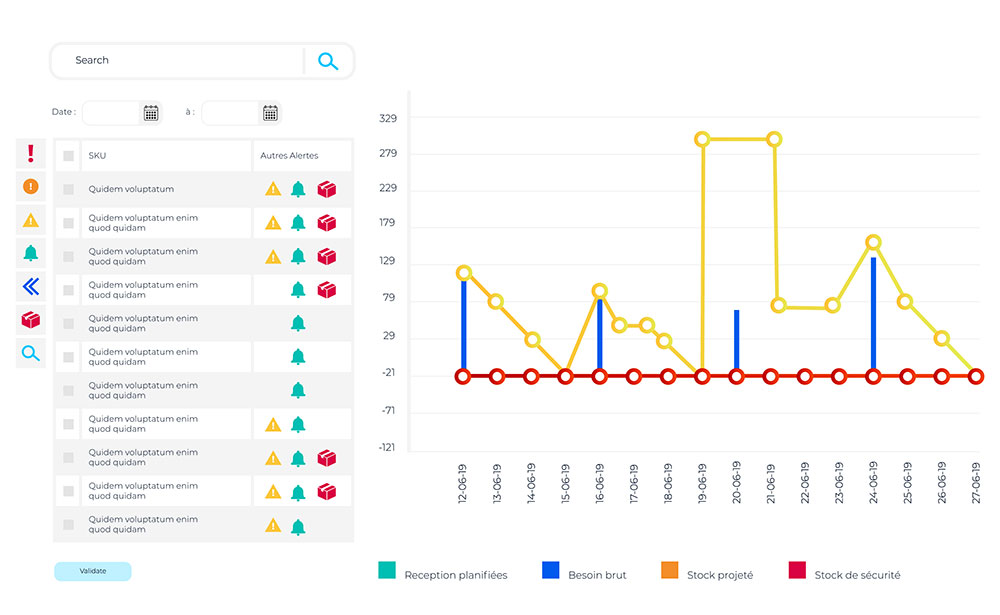 Breakdown in planning groups
Group your articles by scope (suppliers, ABC class, warehouse…) to apply specific parameters to each group. Assign your groups to the users in charge for a more structured and agile organisation
Multi-supplier management
Centralize your suppliers in one platform, in one click, select the right supplier that will meet your needs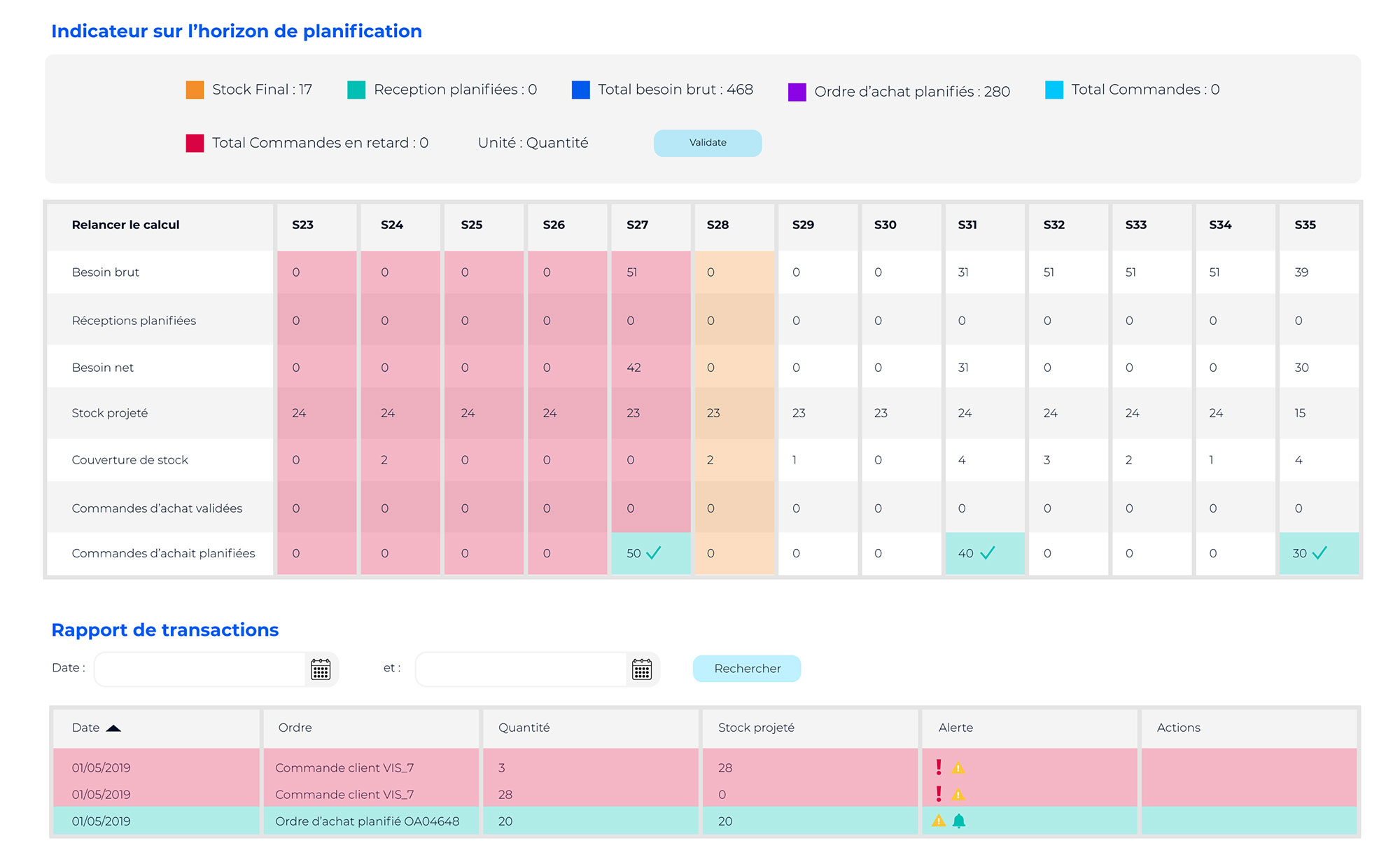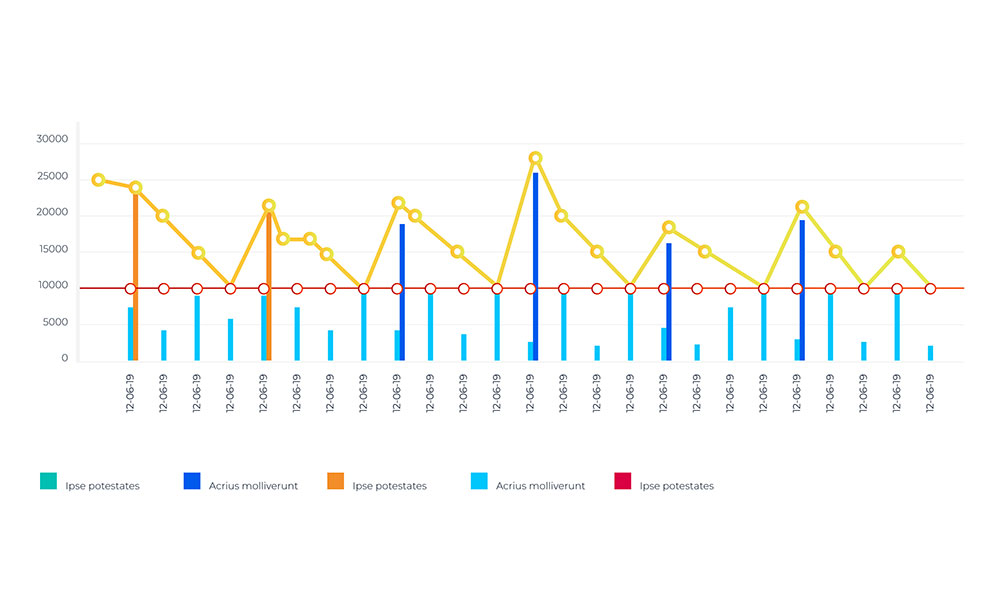 Choose the unit you want to work in (volume, price, quantities…) and switch from one to another at any time.
With FLOW you can expect real and tangibles gains
Reduce your 
order placement costs
A fast solution
and controlled budget
Stop wasting time! Colibri has been designed to be configurable and usable in just a few days.
Colibri is distributed in SaaS (Software as a Service) mode in the Cloud Microsoft Azure, no IT infrastructure, no hidden costs or annual licences fees.
A monthly fee without any surprises that includes:
All the future upgrades of the solution. No risk to have one day an out of date solution.
Hosting and regular back-ups. Come back in the future at any time and don't ever lose your data.
Bug corrections. A maintenance tool is available and you are assured to get an answer within the day.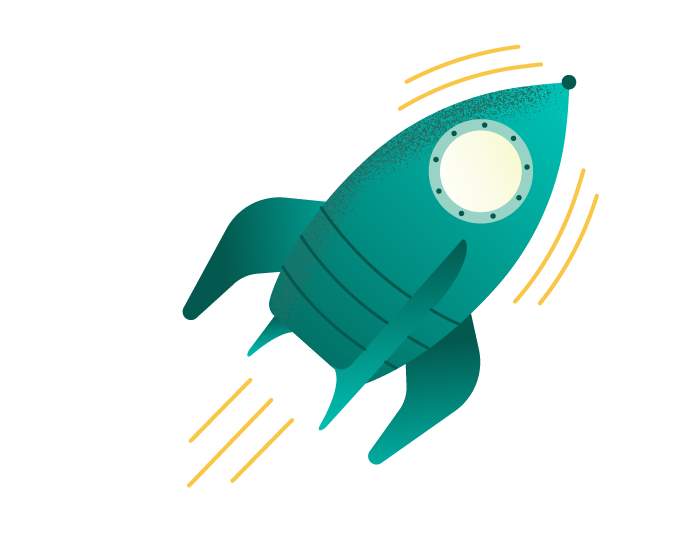 Don't hesitate to contact us 
to learn more or request a demo !
Discover VISION, the module to gain efficiency and reliability when managing your sales forecasts.