Our solutions answer your challenges

Any actor in the trade & distribution sector has faced these challenges once,
our solutions are here to help you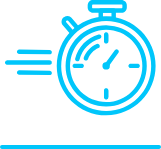 Long procurement delays that require long term planning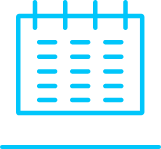 The range of customers and references as well as the increasing number of new product launch make the demand and planning processes more complicated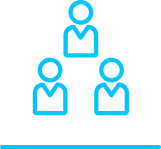 The customers segmentation leads to a segmentation of sales representatives, thus collaboration is more complicated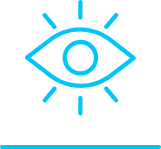 In the distribution sector it is necessary to have a detailed and macro vision (aggregation per distribution channels / countries…)
To answer those challenges
Colibri allows you to
Collaborate with all the internals and externals stakeholders of your company
Gain more efficiency by working by exceptions
Easily handle the launch of new products
Work at the granularity level that suits you best
Specific solutions for your sector
Discover our customer stories and how they improved their processes and results
Scanelec implements a sales forecasts process and improve its service rate
SCANALEC, DIY retail activity of Schneider and a SME with a steady growth, addresses the food and DIY department stores with an omnichannel strategy…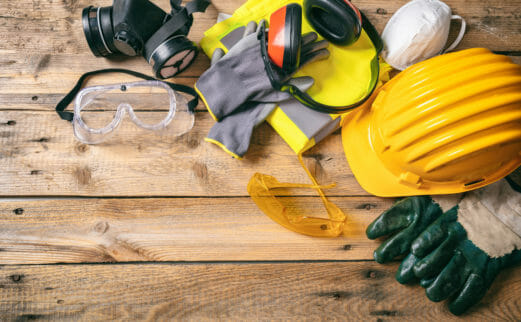 Euro Protection is now live on Colibri!
Richard Crnjanski, Supply Chain Director at Worldwide Euro Protection explains the reasons that led him to choose Colibri for its French (Sacla and Euro Protection)…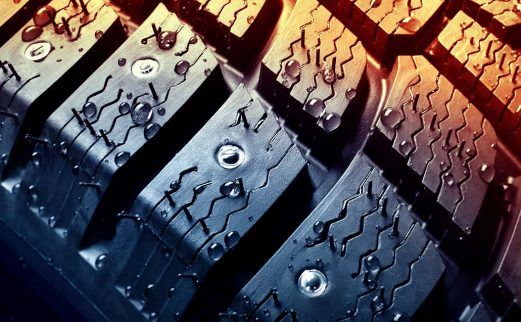 ATYSE simplifies and optimizes its forecasting process with Colibri
ATYSE (DIE MOBIVIA group) chose Colibri to make forecasts for tire sales all across Europe while implementing a high level of data and a large number of individuals.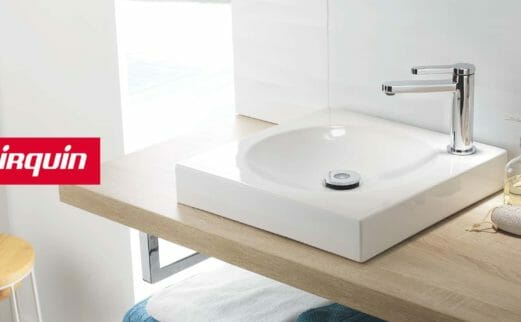 Wirquin chooses Colibri to manage its forecasts in its subsidiaries
The forecast stakes of an international company Wirquin a leader in the sanitary equipment industry since 1977, owns 10 subsidiaries including 6 production sites across…
Discover our two modules : VISION and FLOW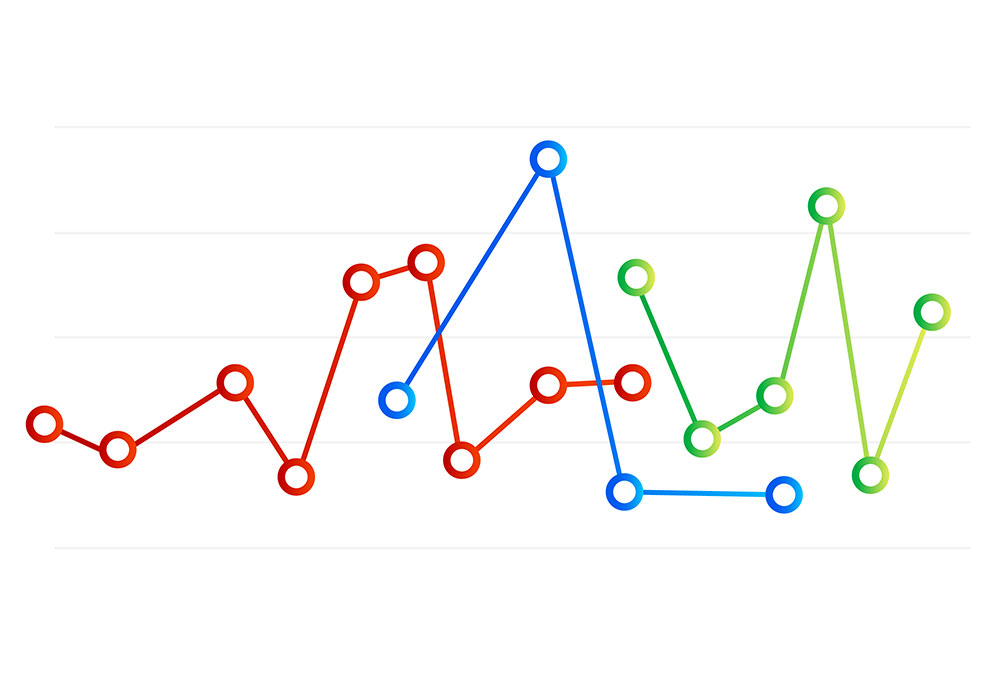 Gain efficiency and reliability
when managing your sales forecasts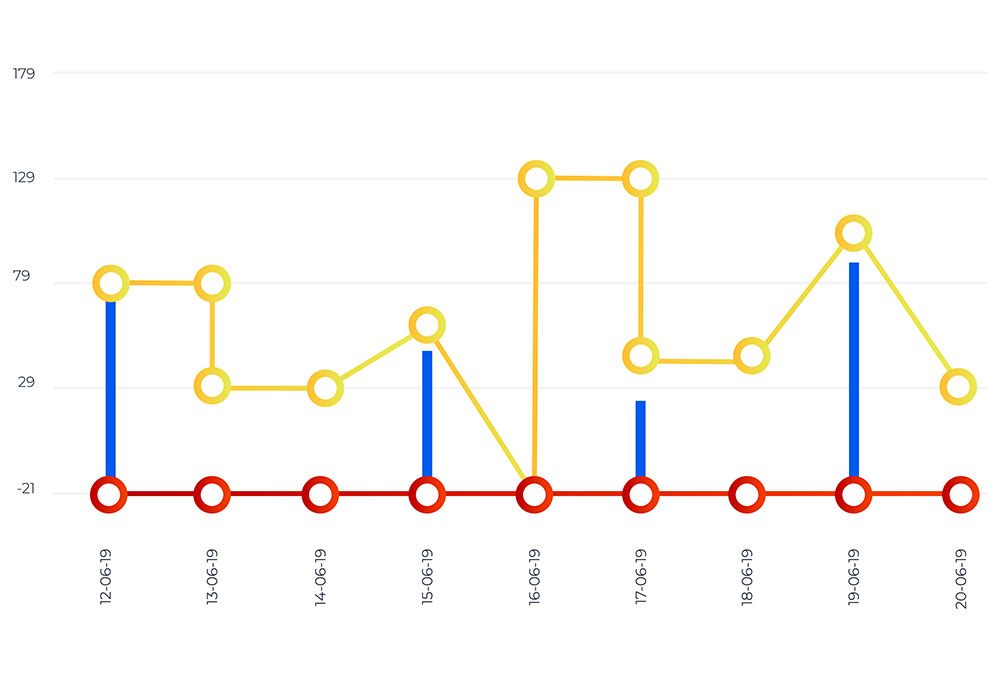 Manage your distribution and replenishments, work by exceptions,
save time and reduce your costs!
You want to learn more about our solutions and how we can help you tackle your challenges