Gain efficiency and reliability when managing your sales forecasts
For more efficiency and a seamless user experience through all your demand planning process
Simulation and historical calculation
Different known and proven statistical models are available to calculate the best forecasts possible for you. A simulation screen lets you simulate your results before launching your definitive forecasts plan.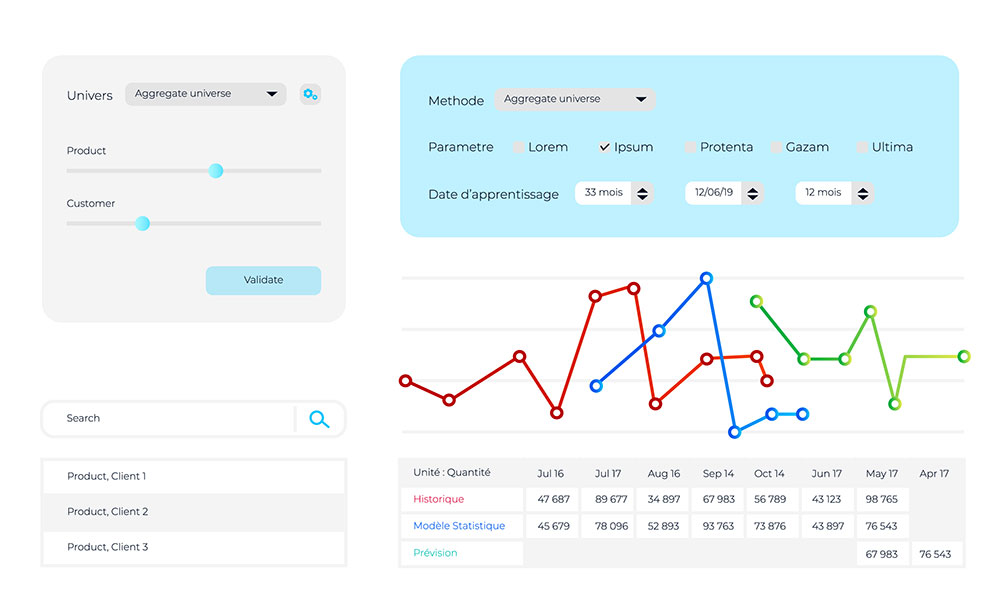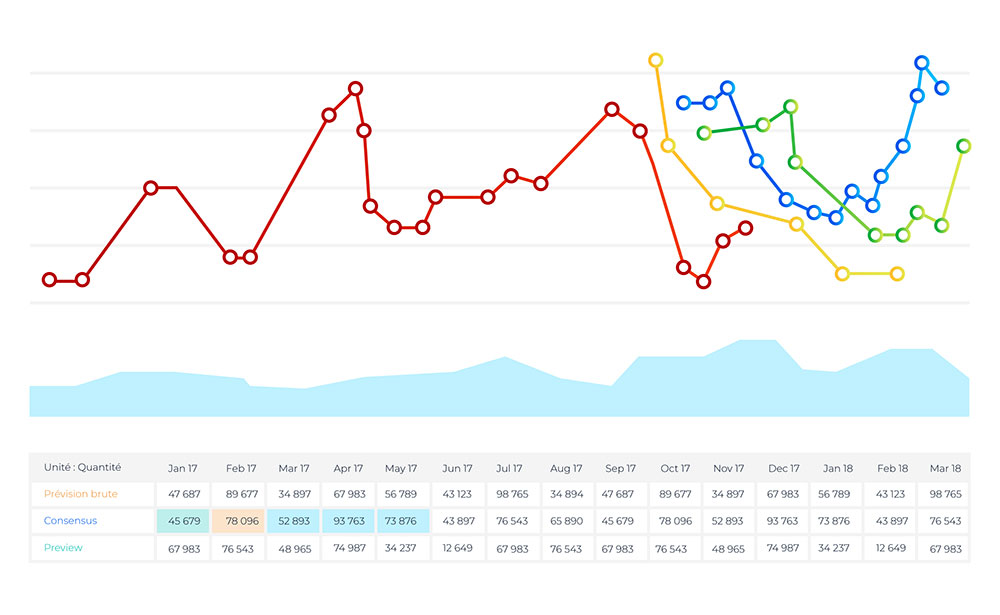 Include your collaborators in your sales forecasting process. Be alerted when a forecast has been updated, limit the user access only to the products and screens they work on.
Work at any level, unit, or timeframe. Each user can work at the granularity level he wants (all products, product family, sku…), in the unit and timeframe he prefers (quantities, euros, years, month…).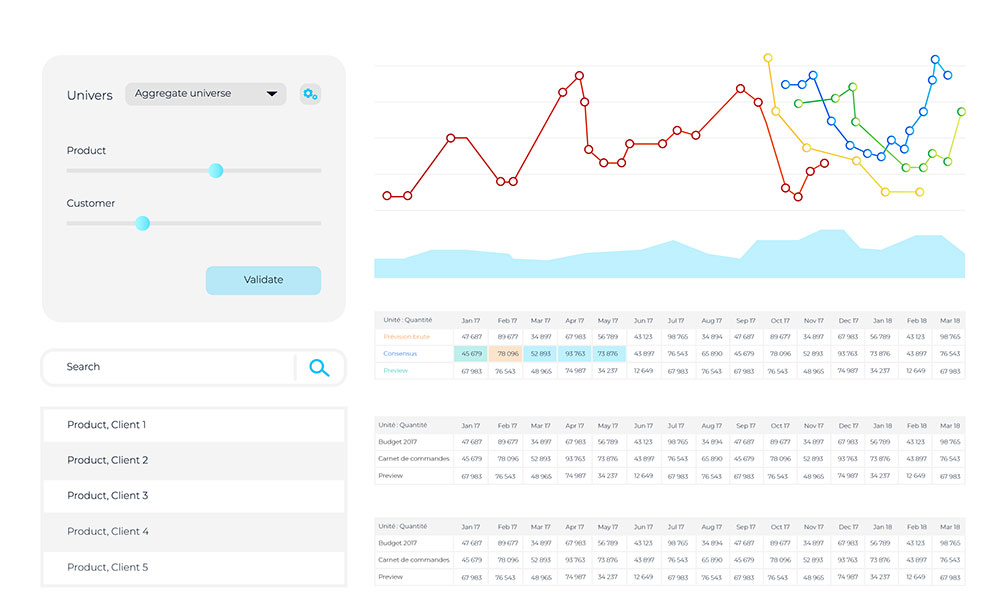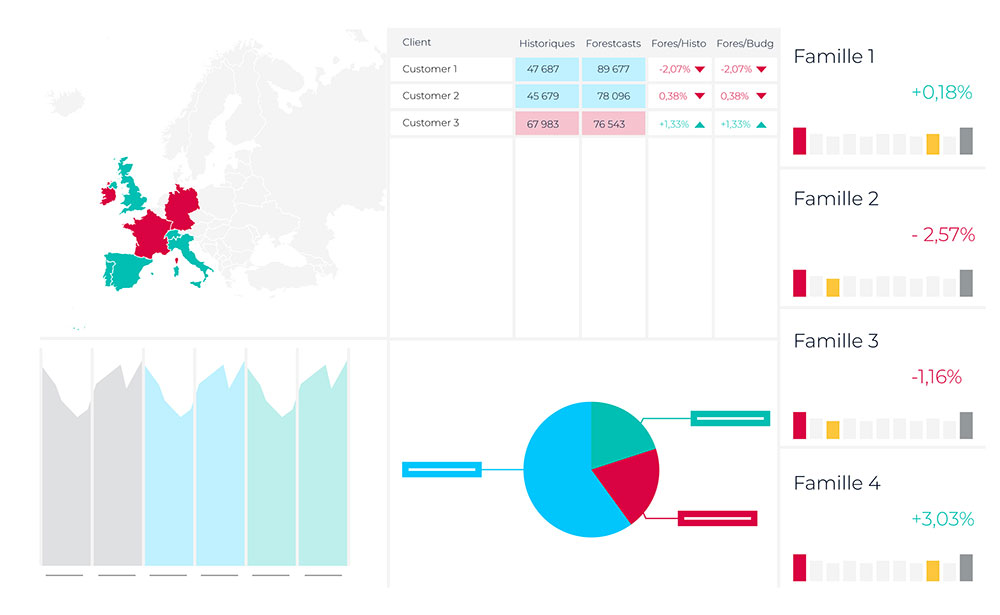 With the SMART DATA option go further with your reporting and analysis. Dashboards are connected to your database and allow a dynamic, interactive and in real time analysis.
With VISION you can expect real and tangibles gains
Structure and fludify your processes
A fast solution and controlled budget
Stop wasting time! Colibri has been designed to be configurable and usable in a few days.
Colibri is distributed in SaaS (Software as a Service) mode in the Cloud Microsoft Azure, no IT infrastructure, no hidden costs or annual licences fees.
A monthly fee without any surprises that includes :
All the future upgrades of the solution. No risk to have one day an out of date solution.
Hosting and regular back-ups. Come back in the future at any time and don't ever lose your data.
Bug corrections. A maintenance tool is available and you are assured to get an answer within the day.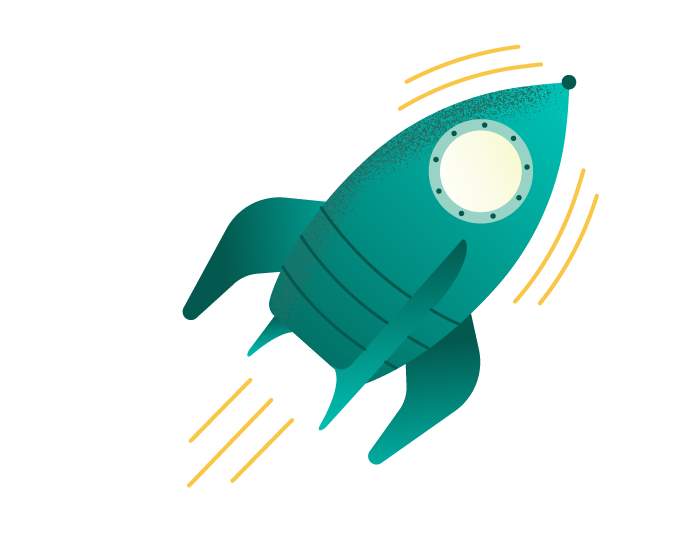 Don't hesitate to contact us 
to learn more or request a demo !
Discover FLOW, the module to manage your distribution and replenishments, work by exceptions, save time and reduce your costs!