Manage your sales and operation planning from A to Z, visualize simulations and take the right decisions
Gain efficiency and performance thanks to a structured SnOP process
Run simulations based on your demand hypothesis and calculate the capacity of your production lines. Validate or modify the actions suggested by Colibri to reach your goals.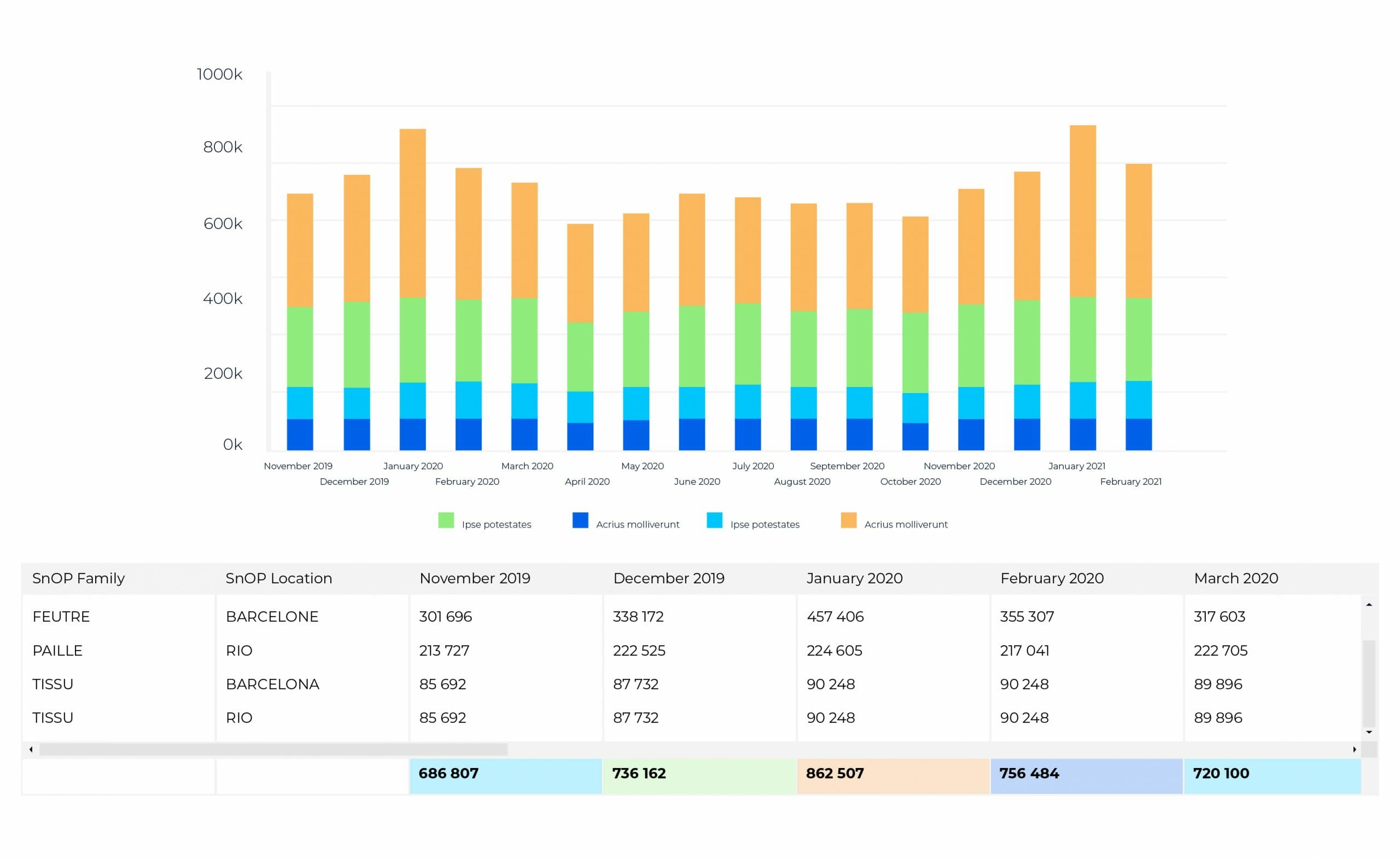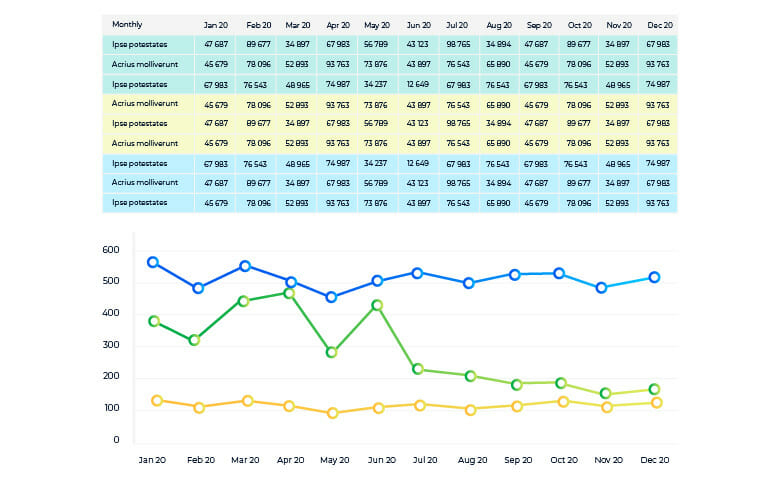 Manage and visualize the financial impacts of your different capacity scenario to choose the best solution for your business
Grant and split your business plan between your sites and resources, visualize the global impact.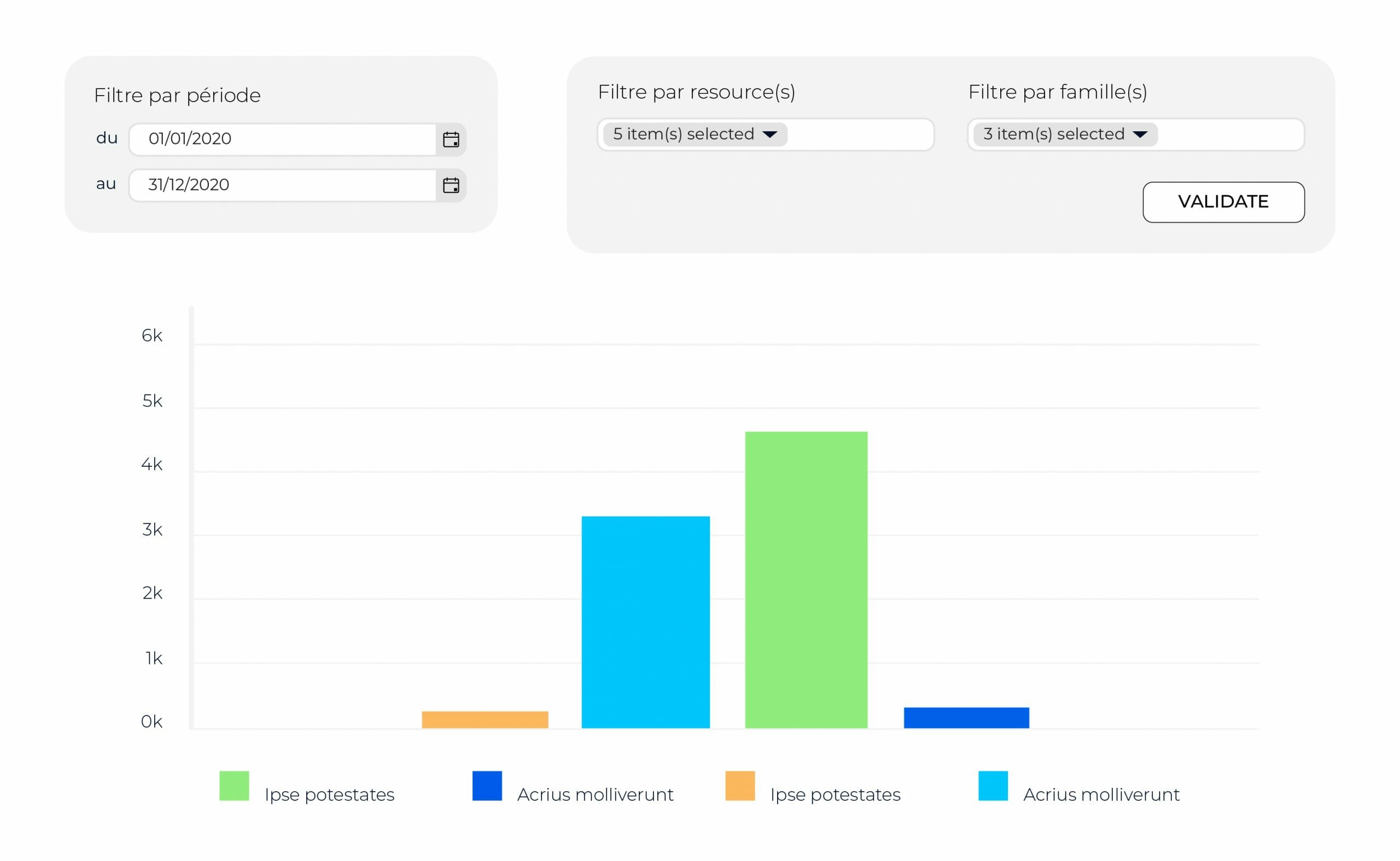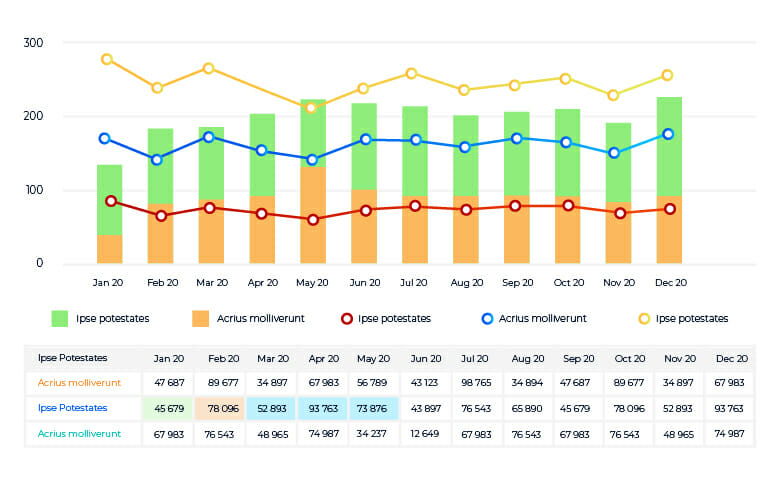 Define Supply Chain strategies that impact your stock levels, service rate or coverage ratio… apply the best strategy.
With the SnOP module, simplify your processes and gain efficiency
Link between operational
planning and tactics A fast solution
and controlled budget
Stop wasting time! Colibri has been designed to be configurable and usable in just a few days.
Colibri is distributed in SaaS (Software as a Service) mode in the Cloud Microsoft Azure, no IT infrastructure, no hidden costs or annual licences fees.
A monthly fee without any surprises that includes:
All the future upgrades of the solution. No risk to have one day an out of date solution.
Hosting and regular back-ups. Come back in the future at any time and don't ever lose your data.
Bug corrections. A maintenance tool is available and you are assured to get an answer within the day.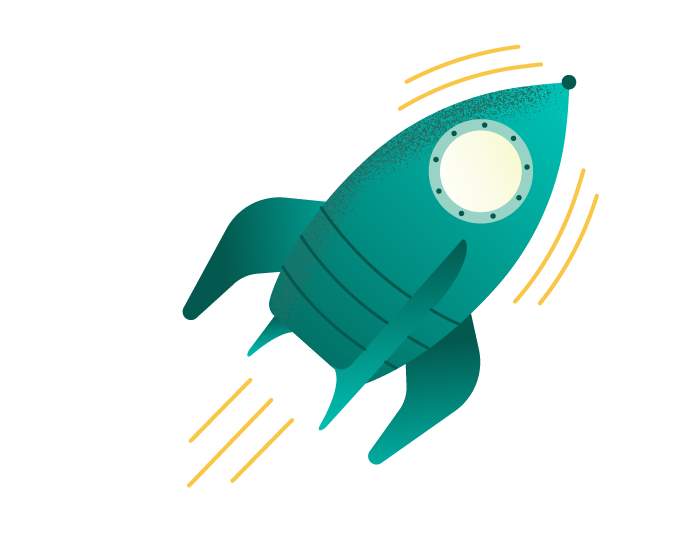 Don't hesitate to contact us 
to learn more or request a demo !
Our SnOP module works perfectly with VISION, the module to gain efficiency and reliability when managing your sales forecasts.